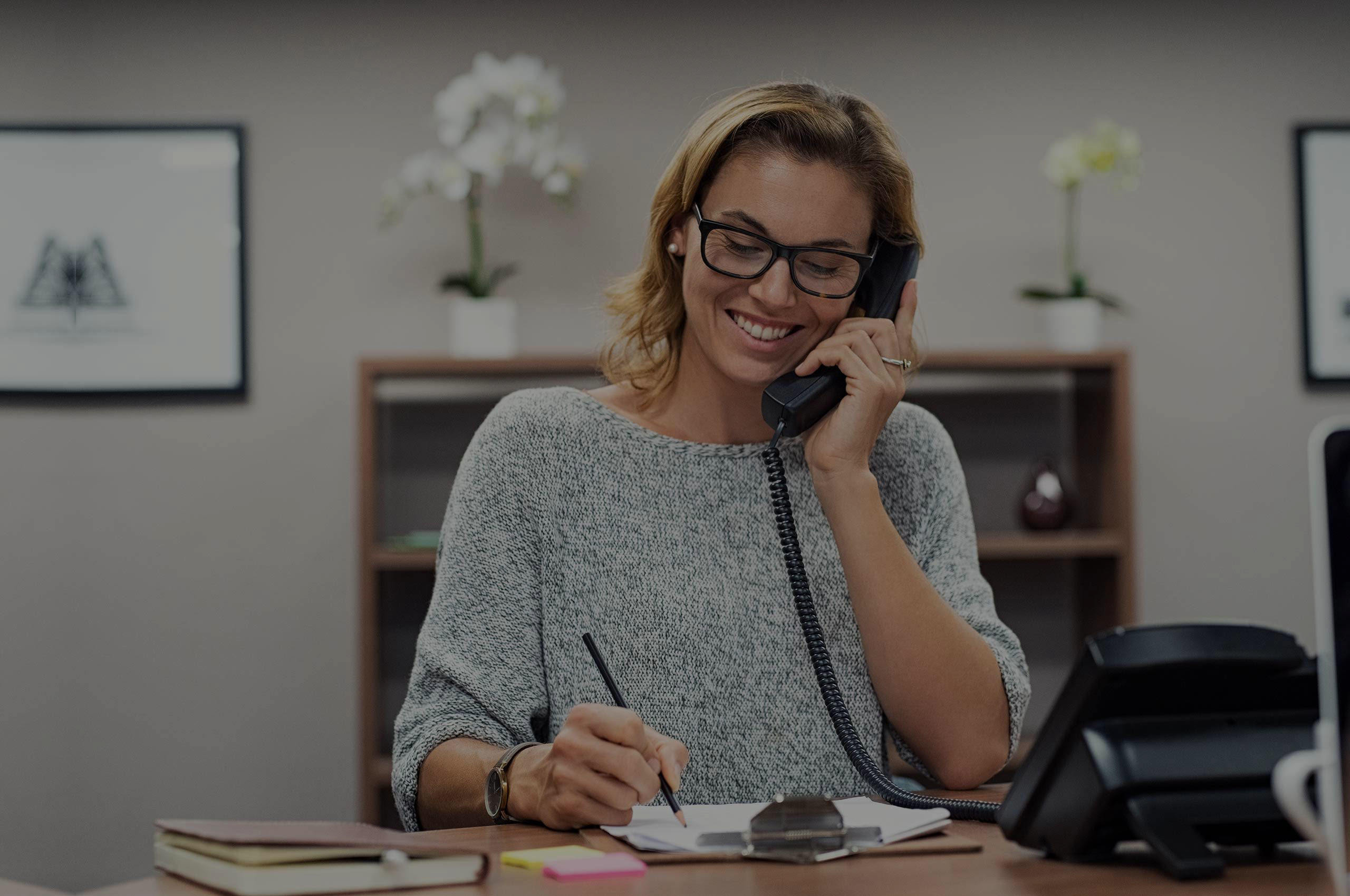 If You Want to Pay Too Much for Your Telecom Services, That's Your Business. If You Want to Save Money on Your Telecom Services, That's Our Business!
Landline & Broadband Optimization Services in Alberta
All companies require an efficient landline and broadband connectivity for its business operations. Frequent monitoring and evaluations of landline and broadband services are crucial to make sure you get value for your money. But you may not have the time or resources to concentrate on optimizing the services you access. That is where AxiomC2 comes in.

AxiomC2 are expert telecom consultants and can help you manage your landline and broadband connections in Alberta and the surrounding areas. From assessing your evolving communication service requirements to negotiating with your vendors for better prices, we do it all.
Landline & Broadband Services at AxiomC2
Here's what we do at AxiomC2 to optimize your landline or broadband services:
​ Review current services and make sure they are being used effectively
​ Find current and past billing errors and get refunds for those charges
​ Monitor irregularities in usage and costs
​ Renegotiate plans and features (usually with your current provider) to save on costs
​ Take advantage of offered discounts and refunds
​ Renegotiate contracts to get better deals
​ Maintain or create an inventory of all lines and circuits
​ Use new technologies to reduce costs